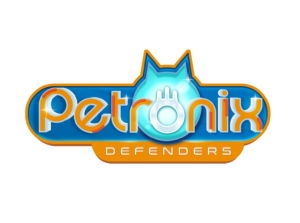 Let's meet Matt, Emma, Jia & Tom, they may look like ordinary students at Doodlewitz Elementary School, but when animals are in danger they sneak out to become the Petronix Defenders!
Their high-tech backpacks transform into robotic pets, and they rush off all together on daring missions to rescue endangered animals.
One motto: protect nature, use technology wisely, listen to the animals and their environment.
Format:
Season 1: 52 x 11′
Sales rights:
Asia-Pacific, MENA, Turkey & Israel